Our Mission
BEE's mission is to broaden perspective and free minds through travel-based experiential learning.

Innovate
Innovation emanates from creativity. By helping students embrace independent thinking, we encourage uncommon depths of exploration which we hope will kindle the flames of creativity.

Illuminate
Proper education should do much more than increase a student's knowledge base. It should pollinate the mind and allow natural curiosity, joy, and inspiration to bloom. It should provide the nourishment of clarity and empower students to confidently question the status quo.

Inspire
Superior education + freedom + positive attitude all create fertile soil for inspiration. Our greatest innovators were also the most inspired. We create a unique environment to spark inspiration and work to keep it flowing.
Our current projects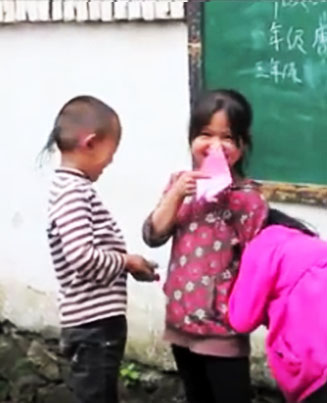 De Xin School
Video biographies
Fall 2016
Kunming, CN
See how you can have amazing experiences, build relationships, learn, and grow while helping to remove the scourge of geographic and socio- economic discrimination
Learn More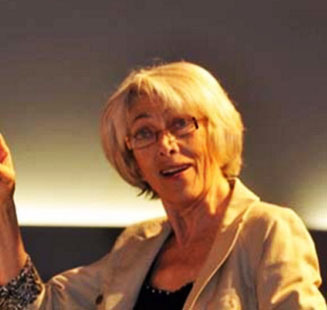 Enhancing lives
through music
January 2016
Kunming, CN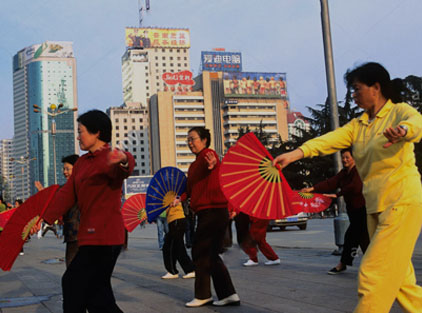 Bee

Immersion series
Kunming | Beijing
Spring 2019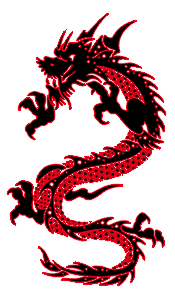 BEE Global and Village Community School are working together again to transform the lives of students ages 13-15 through a 10-day, 2-city immersive Far East journey.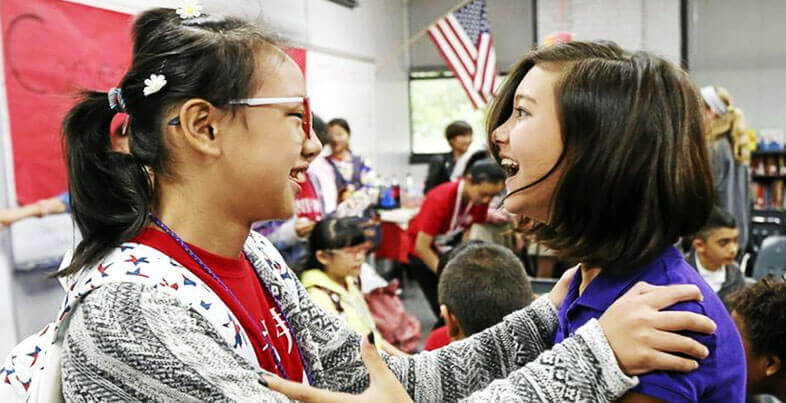 Real America
Summer 2016
New York, USA
See how you can have amazing experiences, build relationships, learn, and grow while helping to remove the scourge of geographic and socio- economic discrimination
Learn More