Programs
Educational programs sculpted for maximum success. Choose yours now.
Bee
Far East

Immersion

Our passionate and experienced instructors will guide your connection to our unique cultural resources, which are the foundation and power behind the course's effectiveness. Prepare for change - personal growth is NOT optional.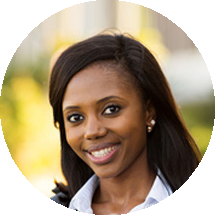 "The China Immersion course was deeply impactful. The homestay and other guided experiences combined with superb instruction opened my eyes in ways that I didn't know were possible.
I can't recommend this course highly enough. It's changed my life. " Lisa T., Spring 2016